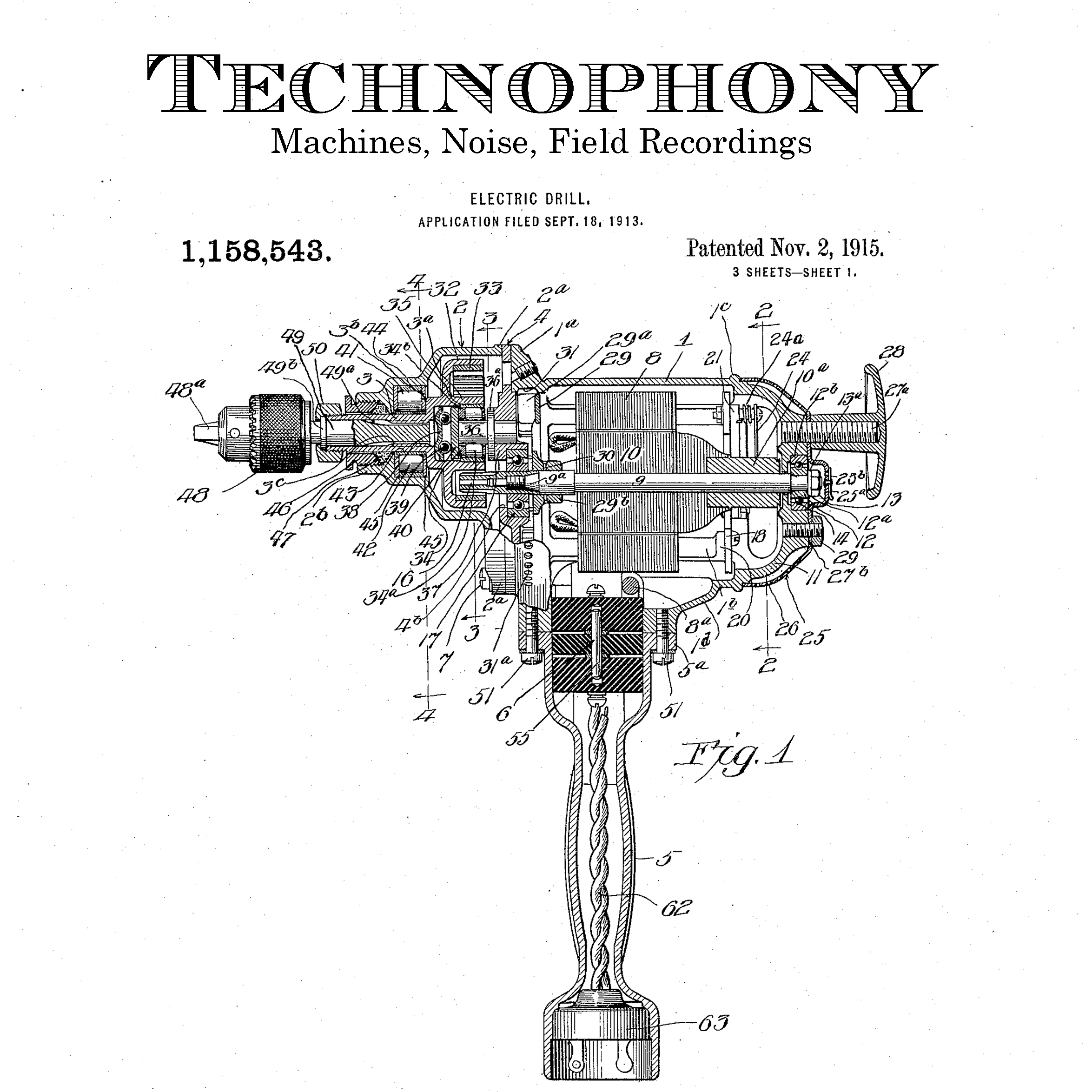 Technophony
Machines, Noise, Field Recordings. Technophony.
…Technophony, the overwhelming presence of electro-mechanical noise.
Technophony brings you high-quality audio recordings of technological environments and electro-mechanical noise.
From microsounds to macrosounds. From complex and messy sonic environments to those with a high degree of clarity and simplicity.
Drawing upon our extensive experience as recording/mixing/mastering engineers, creative sonic artists, and music technology researchers, we use the latest audio technologies side-by-side with re-purposed technologies of the past, great equipment, and great facilities to provide compelling, adventurous, and intrigue-filled recordings of technological audio worlds and creative sonic environments.
Technophony embraces sounds that can be seen as byproducts of human activities that use technology. There is a history to those embracing the sounds of technology—called noise by some—to make music. From the Futurists to John Cage, from Japanese noise artist Merzbow to industrial music, from the electromagnetic sonic work of Christina Kubisch and beyond. Technophony considers themselves part of that lineage, while having a personal take on the technological sonic realm.
In addition to our commercially available recordings, we are also available to create unique sonic spaces or for use in film/video, video games, art installations, and so much more.
Please use the contact form for more information.