The Second Annual Boise Experimental Music Festival began today. What a blast, a great music and social event. So wonderful to hang out with like-minded people. Here are a few images from the first night: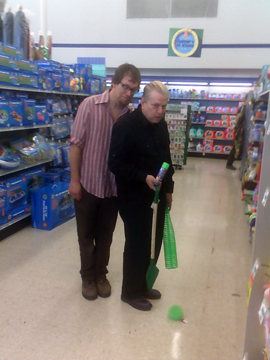 Joe Rut (of Lumper Splitter) with our MC, Rick Walker
After Rick purchased the dayglow green baseball set, Joe and I played baseball in the parking lot, where the bat (purchased for its musical ability) was duly broken…click here for a video.

Festival Director Krispen Hartung with percussionist Vincent Miresse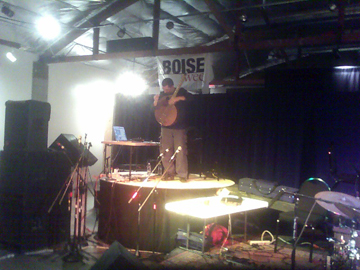 Craig Green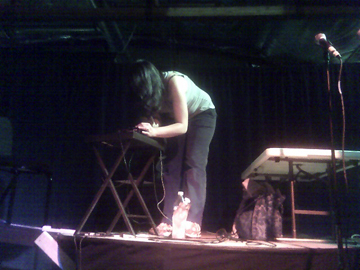 Amy Vecchione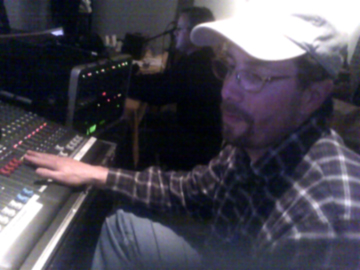 Our Fearless and Flawless Soundman Aaron Davis
Off to the fantastic Bitter Creek Alehouse with Bob Sterling (The Transhumans), Rob Price, David Grollman, Lucio Menegon (Lumper Splitter), Craig Green, Krispen, Joe and Aaron afterwards…great time.
More on the music later…