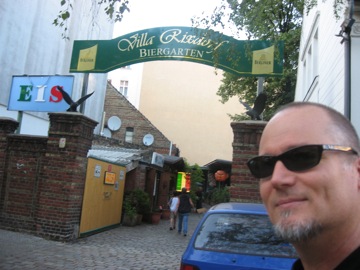 Biergarten, Neukölln
(Click on any image to enlarge)
Wednesday was a chill out day. Phil and I went to pick up our friend Jason Ponce at the train station Tuesday night, but due to a series of miscommunications it was a LONG night…but it is great to see Jason, here from an epic trip climbing mountains. Wednesday, Jason and I walked around Kreuzberg, and then he went on to Friedrichshain and I went and joined Jeff Trevino in Neukölln for some beers and a trip to a few art events.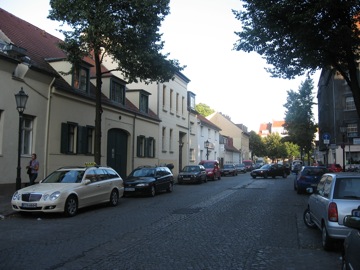 Neukölln, Near Trevino's Apartment
By all the tall apartment buildings, there are these old blacksmith shops, from Bohemians way back when escaping religious persecution.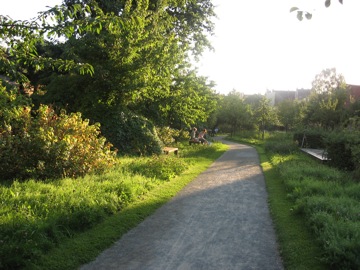 A nearby park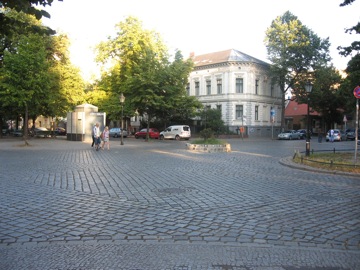 A lovely street corner plaza…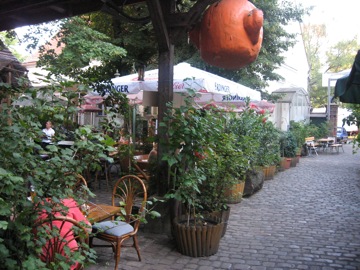 Biergarten, Neukölln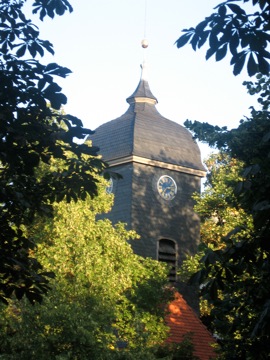 13th Century Church by Biergarten…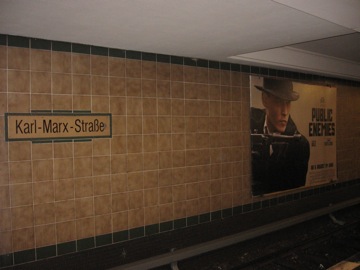 Irony…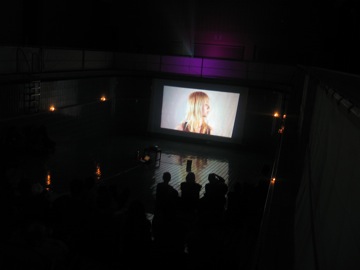 Stadtbad, an unused pool in Wedding, Berlin becomes an art space. Surprisingly, it is not the only swimming pool art space in Berlin…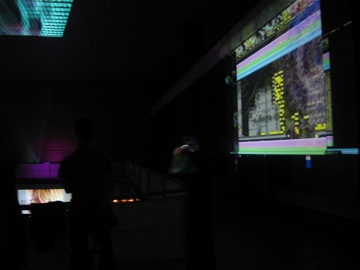 Stadtbad's three projections: Ceiling, front, side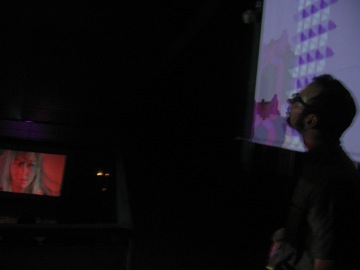 Trevino at Stadtbad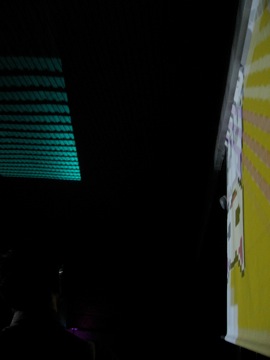 Stadtbad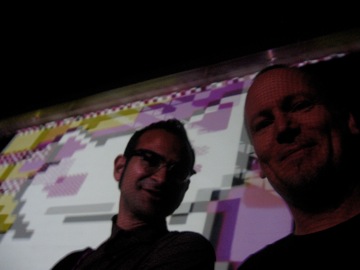 Trevino and Kaiser, Stadtbad

Jochen Arbeit performance at The Terrace (by Schillingbrücke)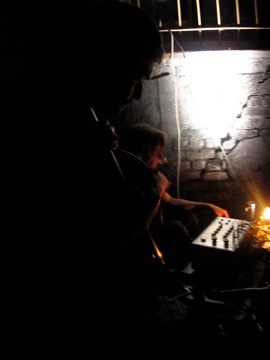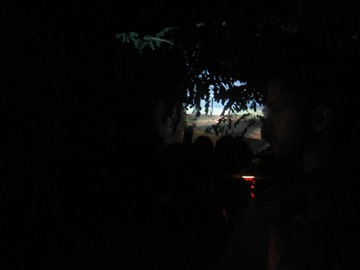 Jochen Arbeit performance at Maria. That's a video…